Prime Aluminium Industries
Best Solution providers for Facades, Windows and Doors
Prime Aluminium industry is one of the leading manufacturers of extruded aluminium profiles in Pakistan, we are proud to be the first ever company to introduce latest technology of European electrolyte-colored profiles in Pakistan. Establish in 2007, Prime Aluminium provides extrusion, anodizing, powder coating, customized, and selective fabrication services to its customers and maintenance beyond per quality at every step of its business. Our product have the widest range of colors, wood finishes, powder coating with over 20 finishes and more than 400 designs to choose from as per clients satisfaction and requirements. Our product is highly recommended by leading architects because of its sustainability, durability, and easy maintenance. Prime Aluminium is the first company to introduced latest technology Thermal Break System in Pakistan. As a testament to our unparalleled quality and seamless processing, Prime holds certifications from the American Architectural Manufacturing Association (AAMA 611-98) and is ISO 9001 certified.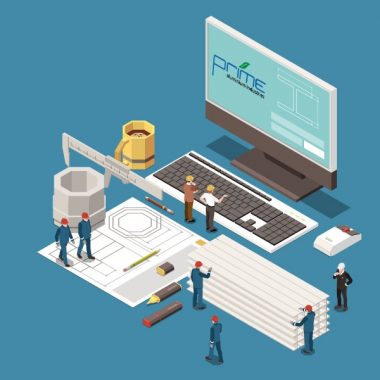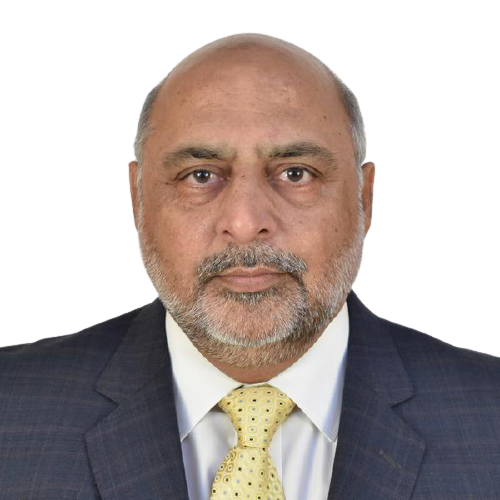 Greetings,
I, Zia Khan, warmly welcome you to Prime Aluminium Industries. At Prime Aluminium, we strive for innovations meeting excellence. We have become one of the reputed companies for multiple works spread over Pakistan. We are pioneers in introducing thermal break systems in Pakistan through modern engineering and next-generation materials. Our priority is to keep our customers at the core of our values and comfort in the vicinity of their buildings and projects. I am proud of my company for serving people, businesses, and communities for many decades, meeting international quality and sustainability standards.
Prime Aluminum will always be committed to providing premium and the only smart solution enhancing your lifestyle.
"Forget the weather outside, Prime Aluminum will keep you safe inside."
Crescent Bay Coral Towers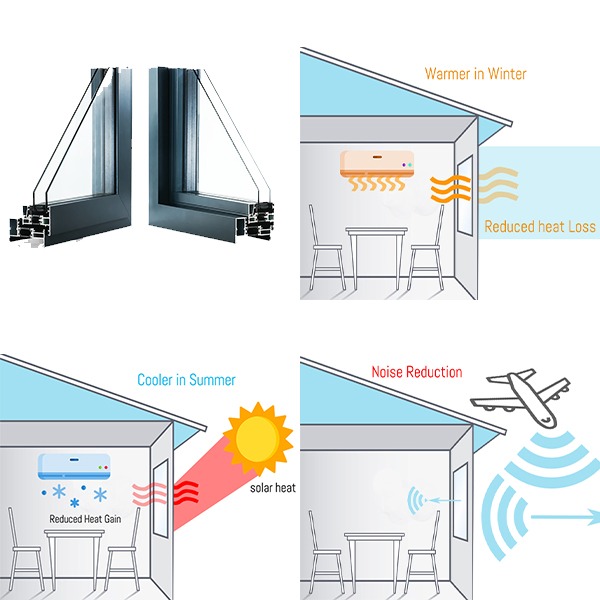 Thermal break, an modern and important component in any window and door system, refers to the reinforced polyamide bar between the within and out of doors aluminium profiles, creating an insulated barrier within the framework. It acts as a breaker – isolating the within with the surface. The frame can greatly affect the particular energy efficiency of any window and door, including that of double glazed systems.
Standard aluminium may be a good conductor of warmth and cold, which suggests you'll lose or gain an excellent deal of warmth through the frame of the window/door. This will ultimately undermine the performance of double glazed windows. we will improve the performance by applying thermal breaks in windows and doors.
Thermal break technology features a reinforced polyamide bar between the within and out of doors aluminium profiles, creating an insulated barrier within the framework. This may conduct heat, cold and noise thousand times slower than standard aluminium.
We have worked intently and effectively with many organizations and pride ourselves on exceeding our clients exclusive standards.